About us
Wiremesh.my Your best Choice about Security Fence & Wire Mesh
Alex Manufacturer Sdn Bhd has grown and develop direction of founder by Alex become an established and recognised company in all Sectors of all the properties development as a main distributor.
Projects completed over past, ranging in value from RM 100,000 – RM 5,000,000. Alex Manufacturer Sdn Bhd has a breadth of experience encompassing all sectors of the from government, industrial, commercial, residential, eduction and leisure to large scale of government and developers projects and small projects such as private housing schemes networks. Contracts have been undertaken successfully all over Malaysia with the main area of concentration being the Petaling Jaya, Kuala Lumpur, Melaka, Kedah, Pulau Pinang, Seberang Prai, Pahang, Terengganu, and Ipoh. Which are easily serviced from our base in Petaling Jaya..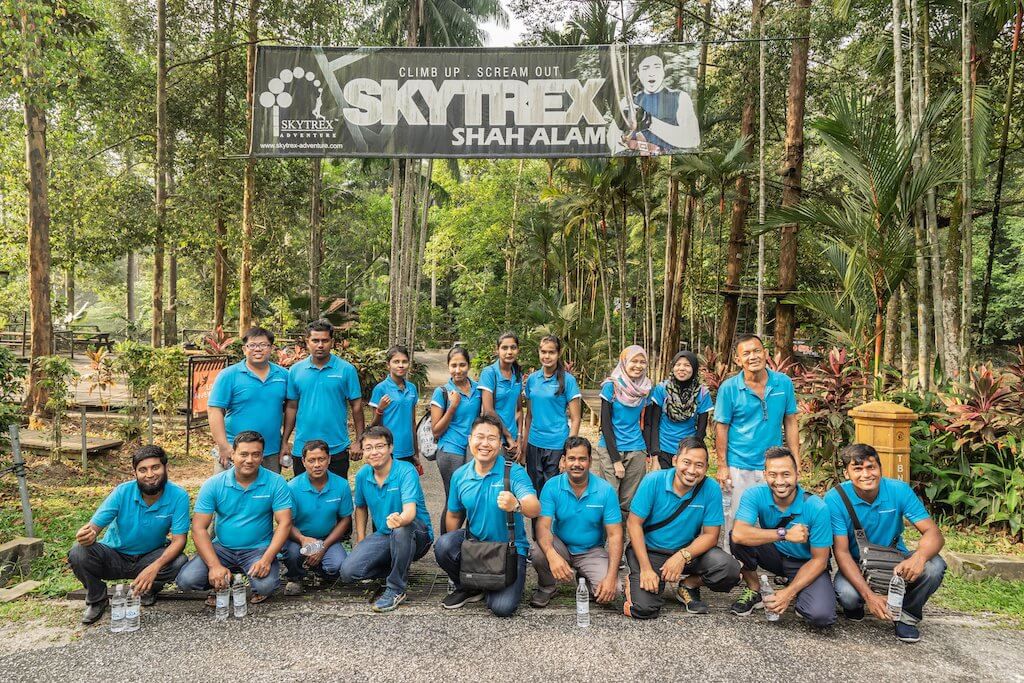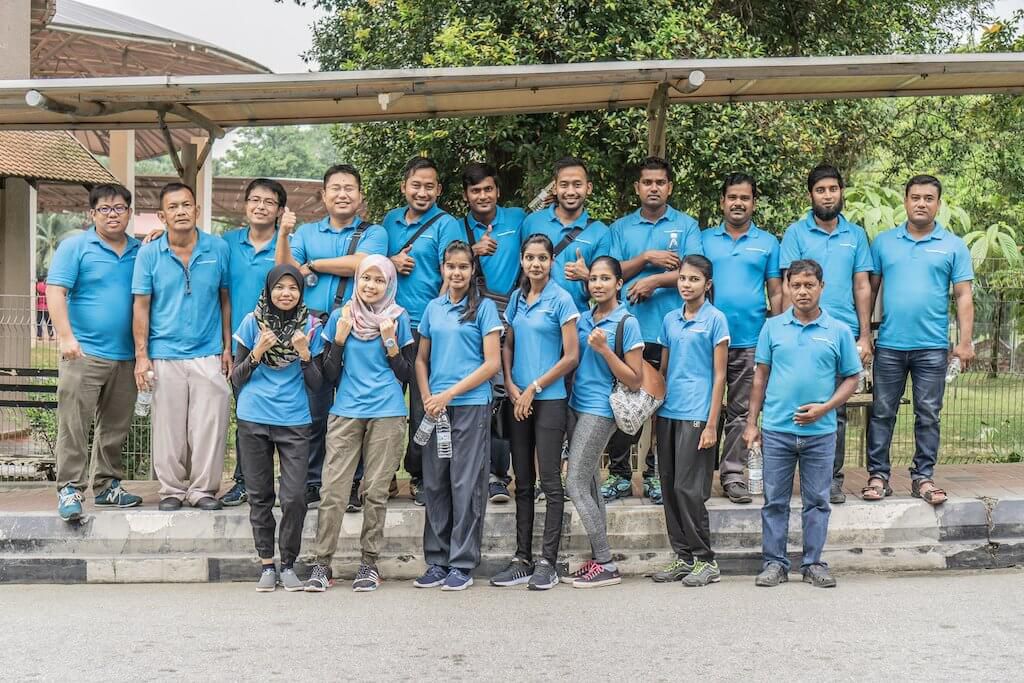 Over the years, the skill and management base of the company has grown and developed and our team of staff and management has an enthusiasm, competence, and commitment unequalled in the industry. Best quality products, an excellent safety record, a proven ability to meet exacting programmes, and our co-operative approach, have ensured the saticfication of client in both the public and private sectors.
Alex Manufacturer Sdn Bhd is the ideal choice for your Fence Sectors development, investment and consultant.
Alex Manufacturer Sdn Bhd
B-1-9, Pusat Perniagaan Metro , Jalan PJS 2B/4, 46150 Petaling Jaya, Selangor
Website: https://alex.com.my https://wiremesh.my
Tel: 0377839887 Fax:0377819887 Email: alex@alex.com.my