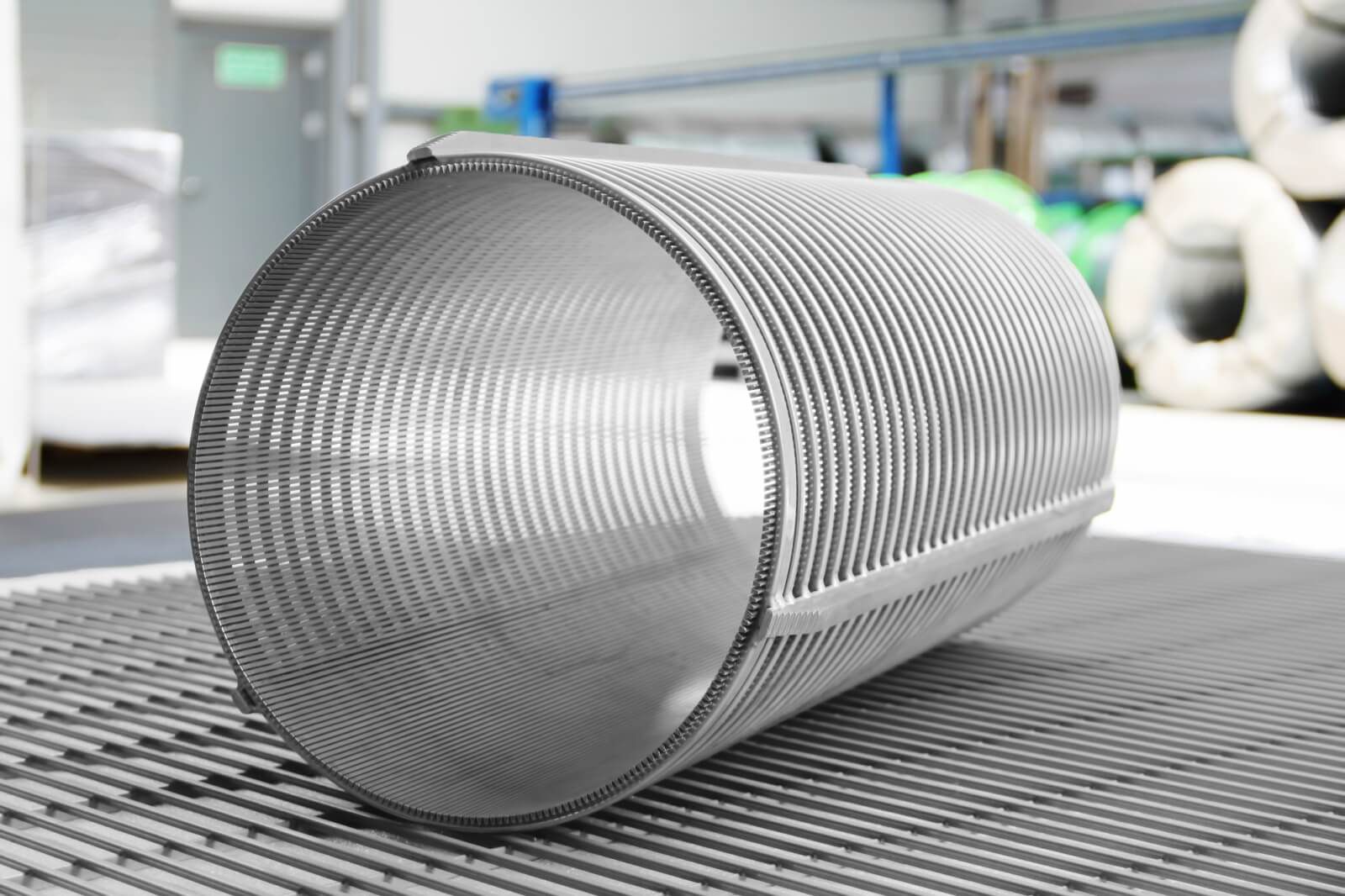 The lowest price and highest quality Wedge Wire in malaysia
The features of wedgewire make it an ideal screening medium for many industries. Mineral processing, cement, chemical, coal, food processing, iron ore, sand, gravel and architecture are just some of the industries served by wedgewire throughout the world, with new applications being uncovered regularly.
Benefits
High Open Area Percentage
Accuracy of Aperture Maintained
Longer Life
Product Versatility
Load Carrying Capacity
Alex provides design flexibility, with no application too large, small or unusual.
Products
Flat Bed Panels
Sieve Bends/ DSM Screens
Centrifuge Baskets
Cylindrical Panels
Conical Units
Elution Columns
Trommel Screens
Static Screens
Intertank Screens
There is almost no limit to the shapes and sizes to which wedgewire can be formed, so if you have an application where wedgewire could be the answer, an enquiry to alex office will receive our immediate attention.
Talk us to get the lowest price and highest quality in malaysia in today.
Alex Manufacturer SDN BHD,Professional in: Anti-climb & Anti-cut fence. Stainless Steel High Security Window Screen. Metal Wire Mesh. Stainless Wire Mesh. Fencing Mesh. Razor Wire. We are professional in wire mesh.That is all we do. High quality has always been our creed. Low price with high quality. We are not a distributor. We manufacture all of our products.We believe in customer first. We provide security solution. We provide service with customized services. We protect you and your family. We serve you people-oriented. We want you safer and closer to nature.
Contact us and inquiry to get the lowest price and highest quality in malaysia in today.
Tel : +603-7783 9887 Fax : +603-7781 9887 Email: alex@alex.com.my