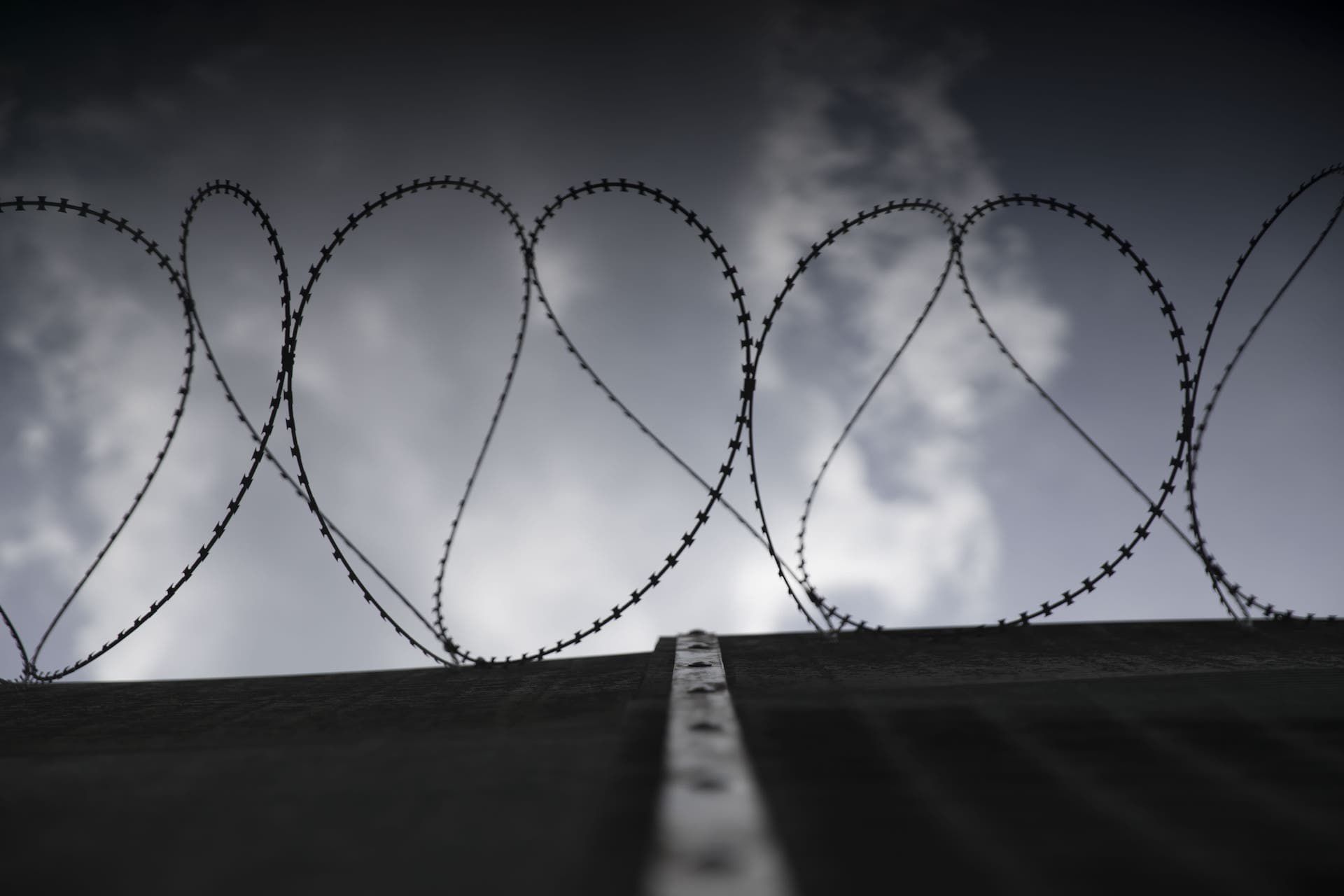 The lowest price and highest quality Razor Wire Roll Type in malaysia
Outside Diameter: 500mm/700mm/1000mm
BTO-12, 22
Material: hot-dip galvanised / stainless steel
Product description: We are main supplier , distributer and contractor for BRC Fencing , Perimeter Fencing, Anti Climb Fencing, Razor Wire , Barb Wire, Building safety Netting , Wire Mesh, Crimped Wire Mesh, Welded Mesh.
Razor barbed wire, is a new product of the protection and good isolation ability, A sharp razor – type barbed wire buckle into the belly like a snake when both beautiful and play a very good deterrent effect. At the same time, the product has the advantages of beautiful appearance, good anti – blocking effect, convenient construction .
Razor barbed wire generally used because the sharp blade is not easy to touch, it can for residents of the wall protection, can also be used to rail off the place, in terms of anti-theft effect the razor wire is better than ordinary barbed wire, and the price is not high, so razor rope is more and more widely used.
Alex Manufacturer SDN BHD,Professional in: Anti-climb & Anti-cut fence. Stainless Steel High Security Window Screen. Metal Wire Mesh. Stainless Wire Mesh. Fencing Mesh. Razor Wire. We are professional in wire mesh.That is all we do. High quality has always been our creed. Low price with high quality. We are not a distributor. We manufacture all of our products.We believe in customer first. We provide security solution. We provide service with customized services. We protect you and your family. We serve you people-oriented. We want you safer and closer to nature.
Contact us and inquiry to get the lowest price and highest quality in malaysia in today.
Tel : +603-7783 9887 Fax : +603-7781 9887 Email: alex@alex.com.my